Sound City is up for UK Festival Award… VOTE!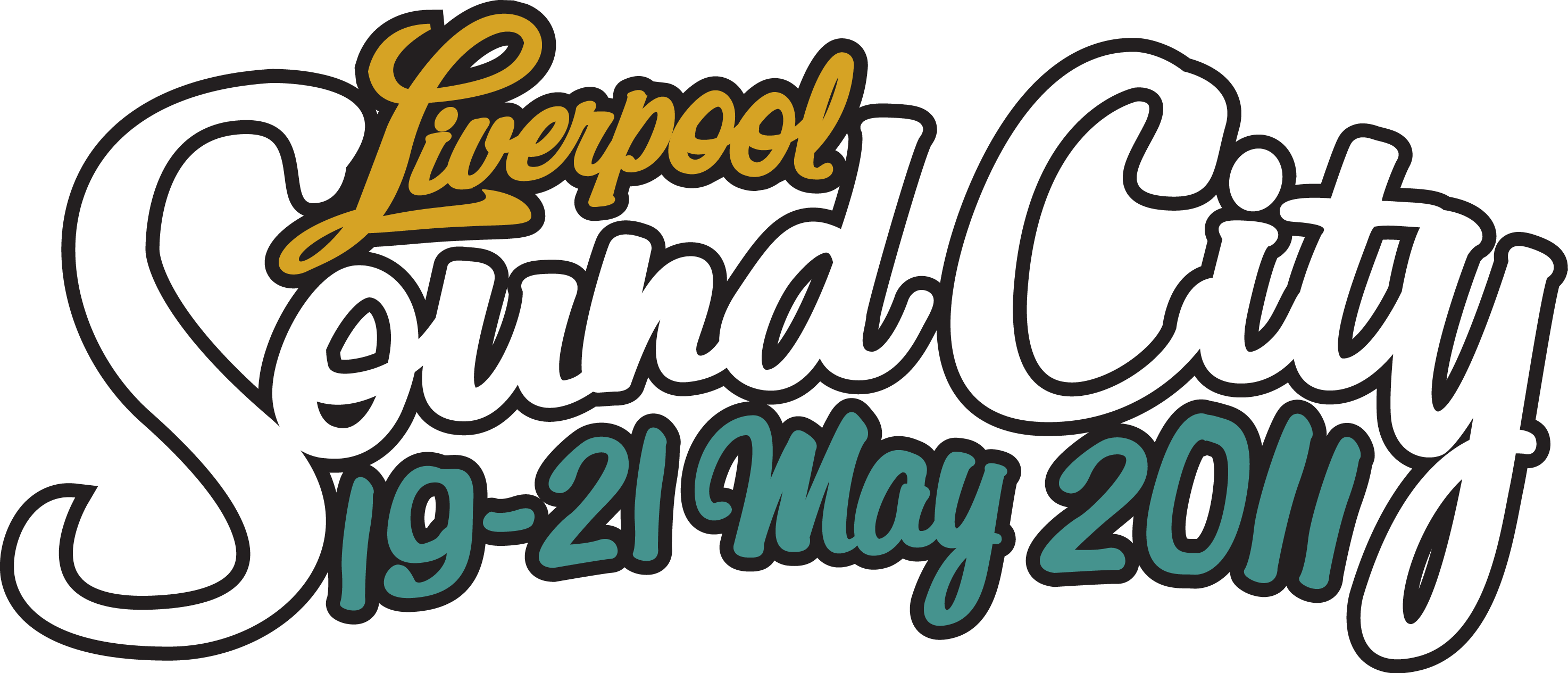 We all know and love our city's music so if you have a little spare time it would only be right for you to cast a vote for one of Liverpool's largest music and best festivals, Sound City!
Sound City is up for a UK Festival Award and need your votes. Voting opened 16th of September and will be open all the way until the 10th of October (a week today I think) so vote, get your friends to vote and you could be getting your hands on 2 tickets to every winning festival at the awards! Imagine!
The award your old pals Sound City are up for is the Fans Festival award and being the music loving city we are known world wide for it i only right we support one of our city's biggest and best musical events. They work their arses of to make sure Liverpool stays on the music map so I think they deserve a little thank you from us all.
All you need to do to vote is click here… 
I'M GONNA VOTE FOR SOUND CITY! 
…and you will not only being supporting local music but even greater than that… possibly winning a whole load of festival tickets you can bribe your mates in to liking you with.
(Miles Kane @ Liverpool Sound City)